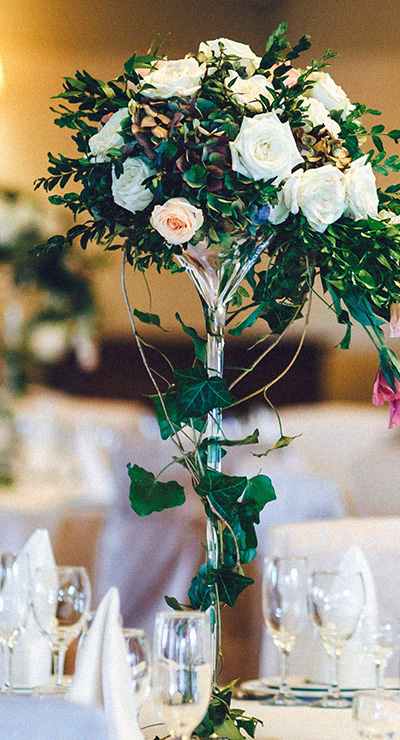 Welcome to the world of Royale luxury

The Grand Kashmir and Kashmir Gardens has been completely designed to be the ultimate destination for contemporary style and luxury style weddings in the City. We welcome our guests to experience royal weddings to birthday parties to exclusive corporate events with serenity and our heartwarming hospitality.
Luxuriously well-appointed banquets as per the needs of the guests. Catering from 100 to 4000 people meticulously ensuring that our guests feels utmost comfort and hospitality with us.
01
Request A Consultation
Apparently we had reached a great height in the atmosphere
By the same illusion which lifts the horizon of the sea to the level
Lorem ipsum dolor sit amet, consectetur adipisicing elit, sed do eiusmod
Apparently we had reached a great height in the atmosphere